I was asked in a recent letter to review a subject very close to me. Men. Let me first say that men are very simple creatures. We are driven by three basic instincs: eat, sleep, sex. Everything we do revolves around this basic male programing.
Frequently women are tricked into thinking there is more to us or that we very complicated becasue of our actions. To try and explain this I can only sum it up with, men have moments of genious (E=MC2) surrounded by lifetimes of stupidy. This stupidity is what tricks women into thinking we are so complicated.
Let me give you some examples...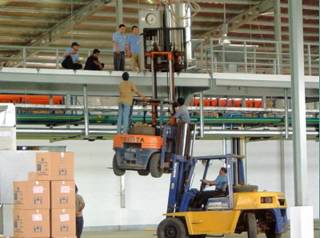 Now this is pure man thinking in action!
....and I am sure he is drilling into a electrical fixture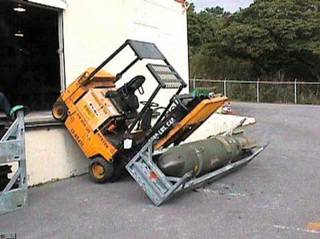 If the damn thing would have blown up, this guy would have finally done a good job
Hopefully when he is done he will be able to drive to the wizard for a brain
Breath deeply....please

_________________
Warlord Jayde